Contact Supplier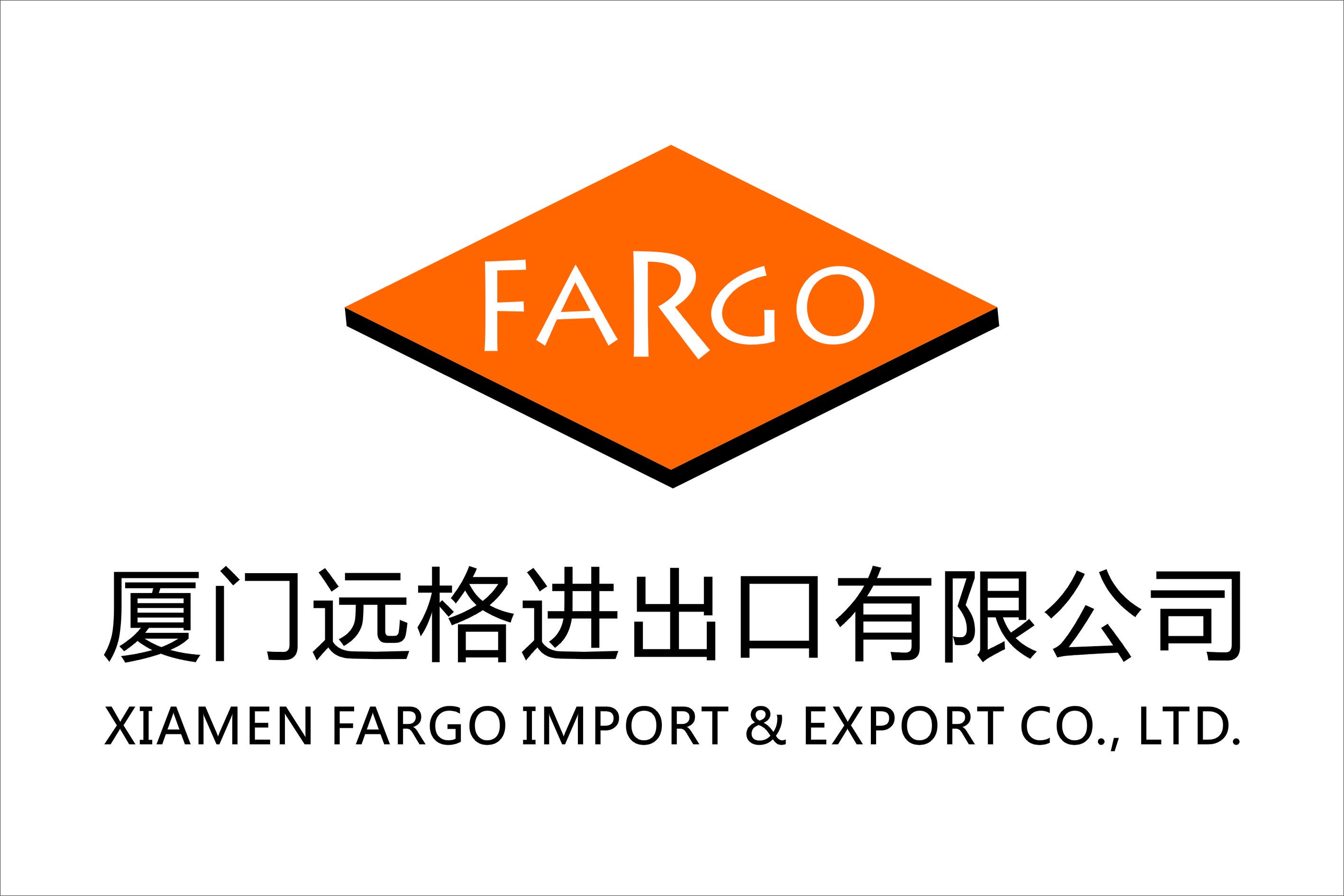 Company Name:
Xiamen Fargo Stone Co., Ltd.
Business Type:
NaturalStone,ManMadeStone
Main Products:
Granite, Marble, Basalt, Slate, Sandstone, Limestone, Onyx, Quartzite, Stone Tiles, Wall/Floor Tiles, Stone Big Slabs, Gang-sawn Slabs, Kitchen Countertops, Bath Vanity Tops, Wash Basin, Sink, Interior Decorative Stones, Mosaic, Fireplace, Molding, Medallion, Water-jet, Building Stones, Stairs & Steps, Window Sill, Column, Mushroom Stone, Cultured Stone, Roof Tiles, Landscaping Stones, Cube Stone, Kerbstone, Garden Paver, Flagstone, Fountain, Table & Bench, Flower Pot, Pebbles, Swimming Pool Coping
Country/Region:

China
Verification Type:

XIAMEN FARGO STONE CO., LTD. is one of the most professional and reliable manufacturers of natural stone products and owns its exporting and trading company - XIAMEN FARGO IMPORT & EXPORT CO., LTD. in Xiamen, which is a beautiful coastal city and the biggest distribution center of natural stones in China. Our professional sales team has full knowledge and experience in stone market for more than 10 years, and will always try our best to search new stones and market innovation.
We supply indoor and outdoor building and decorative stones, various gardening products, and other related products as ceramics and designed metal products. So far, we have delivered our products to customers from big super-market to small wholesale-retailers in the Americas, Japan, Europe, Middle-East and other regions.
Your inquiry is highly welcomed. Pls send us to mail: master@fargo-stone.com, we are ready to offer good quality and best service!